People Moves
Senior JP Morgan Figure Exchanges Asia For Mexico Role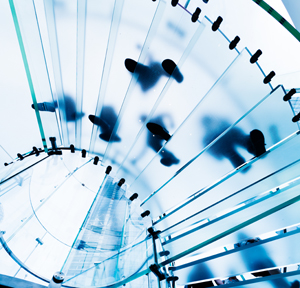 The regional head for investments in the region is relocating for a new role.
This publication can confirm that Christophe Aba, JP Morgan Private Bank's managing director and regional head of investments for Southeast Asia, is moving to the US for a new role.
Aba will move to the US bank's office in New York to be head of investments for Mexico. The bank confirmed that Aba will report to Eduardo Loja, the investment team leader for Latin America.
Replacing Aba is Diana Robinson, head of equities for Europe, Middle East and Africa. She will switch from the bank's London office and report to Chris Blum, head of investments for Asia.
Aba has worked with JP Morgan in Asia for more than a decade, operating from Singapore and Hong Kong.
As reported in May this year, May Hsu, head of greater China and vice chairman for the private bank of JP Morgan, decided to focus solely on the vice chairman role. James Wey took over as the head of greater China. In 2008 Wey joined the bank and started as a banker with the Greater China team; he later became a team leader for greater China market.