Technology
Digital Digest: The Latest Tech News - Charles Stanley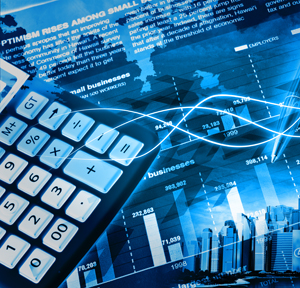 The latest tech news in wealth management across the UK, Europe, Middle East and Africa.
Charles Stanley
UK-based Charles Stanley Direct has launched a new version of the wealth management app that it launched in October 2017.
The latest version is compatible with Android, iPhone and iPads. It has installed new functions for users, including the ability to trade in over 4,000 funds and instant account access through a new biometric log-in process utilising face or fingerprint recognition.
The Charles Stanley Direct App is available from Google Play and Apple Stores. An update is available for users of the existing app.