People Moves
Who's Moving Where In Wealth Management? - Maitland, Stenham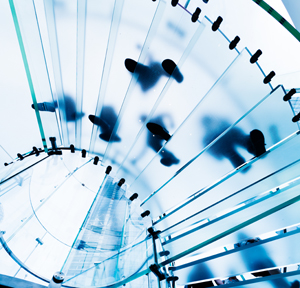 The latest moves in wealth management across the UK, Europe, the Middle East and Africa.
Maitland
Maitland, the global advisory, and fund administration firm, has appointed Tim Oddy as senior relationship manager for its UK and European Union funds business. He was previously managing director for the UK at Ballybunion Capital.
Based in London, he will report to Patric Foley-Brickley, head of business development and client management - Europe. Oddy has more than 35 years of experience in relationship and business development and in the sector of securities services, fund administration, financial markets, corporate and investment banking, insurance and asset management.
The business was founded in Luxembourg in 1976; it has a total of 1,400 employees operating from 17 offices across 13 countries. Maitland has more than $250 billion in assets under administration.
Stenham Wealth Management
Stenham Wealth Management, based in Jersey, confirmed to this publication that it has hired RBC Wealth Management's Tracy Walker.
Walker was made a director. She has over 20 years of experience in the investment management area. Prior to this appointment, she worked at Standard Bank, the Africa-based lender.