People Moves
New COO At Barclays International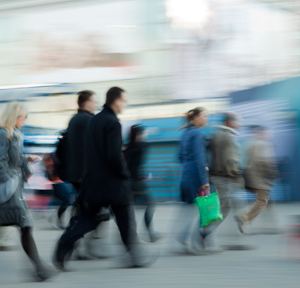 The new COO has been at Barclays for 14 years in various roles at the bank.
Barclays has appointed Steven Penketh as chief operating officer of Barclays International, the business that houses private banking and overseas services.
He reports to Paul Compton, COO of Barclays and Tim Throsby, chief executive of Barclays International. He replaced Mike Bagguley, who retired from the bank, a spokesperson told this publication.
Penketh, who joined Barclays in 2004, worked in structured products and then in the financial institutions group in the investment bank.
He also led the group's capital markets execution within Treasury for six years, and was appointed head of the group structural reform programme (SRP) in 2016.
In February, this publication interviewed the head of the private bank and overseas services at Barclays, Karen Frank, who said that the operation's growth is ahead of plan.