People Moves
Former Wegelin Senior Banker Resurfaces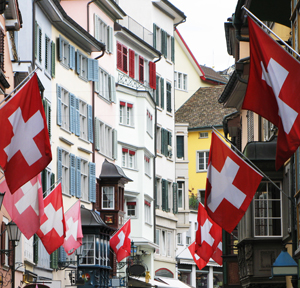 A prominent figure in the Swiss industry who has been out of the sector for several years has returned to the action.
A prominent Swiss private banking figure who departed the industry six years ago when Wegelin & Co was shut down is back in the fray.
Dr Konrad Hummler is chairman of the board of Private Client Bank, a Zurich-based organisation created in 1998, according to its website.
The site mentions that Dr Hummler was a former partner at Wegelin & Co and involved with "numerous governing boards and foundation councils".
US legal action against Wegelin saw its US business closed down, with the remaining parts of the operation reconstituted as Notenstein private bank. The old Wegelin business had an unlimited liability partnership structure, still used by a number of other private banks in the country. But the saga saw Dr Hummler quit the business for several years, turning instead to the media as a columnist.
PCB has a team of 20 professionals. Dr Hummler's colleagues include three high-ranking former Goldman Sachs figures: Dr Matthias Eppenberger; William Gruver and Robert Scherer.