Legal
Citigroup Settles $100 Million Libor Rigging Charges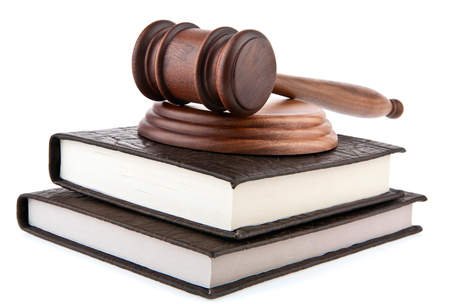 Citigroup's alleged misconduct occurred in 2008 and 2009, during the global financial crisis.
Citigroup has agreed to pay $100 million to settle charges by some US states that it defrauded government and non-profit entities by manipulating Libor (London Interbank Offered Rate), the key benchmark interest rate. Banks use Libor to set rates on credit card, mortgage, student loan and other transactions, and to determine the cost of borrowing from each other.
The settlement with the US bank was announced on Friday by New York State Attorney General, Barbara Underwood. ​Citigroup's alleged misconduct occurred in 2008 and 2009, during the global financial crisis. Citigroup did not admit or deny wrongdoing, and agreed to cooperate.
"Our office has zero tolerance for fraudulent or manipulative conduct that undermines our financial markets," Underwood said in a statement. "Financial institutions have a basic responsibility to play by the rules - and we will continue to hold those accountable who don't."
A spokesperson for Citigroup said: "Today's settlement represents another significant step for Citi in resolving its legacy interbank offered rate litigation. Citi has adopted industry-wide reforms related to participation in interbank offered rates and other benchmark rates and made substantial investments in its systems, controls and monitoring processes to better guard against inappropriate behaviour. Our greatest priority remains ensuring that we conduct business in keeping with the highest ethical standards."
In April, this publication reported that HSBC would pay $100 million to terminate US litigation alleging the bank conspired to rig Libor.
To date, banks have spent around $9 billion in total to settle Libor-fixing probes stemming from private litigation that began in 2011 when investors, including the city of Baltimore and Yale University, accused 16 lenders of conspiring to manipulate the rate.
Last year, the UK's Financial Conduct Authority announced that it would phase out Libor by the end of 2021 due to a lack of underlying data.