Technology
Digital Digest: The Latest Tech News - Arbuthnot Latham, CoInvestor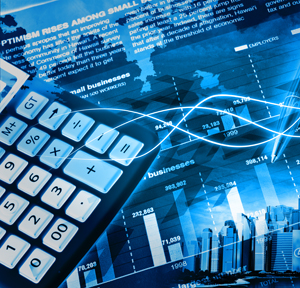 The latest tech news in wealth management across the UK, Europe, Middle East and Africa.
Arbuthnot Latham
Private banking firm Arbuthnot Latham is putting the Xactium Risk management system into use across its business. Xactium is a cloud-based governance, risk and compliance software.
Xactium will look to improve Arbuthnot's risk management capabilities, and providing real-time risk monitoring and reporting capabilities.
"We are always looking for ways to improve how we manage risks within the vank and Xactium provides us with a flexible, user friendly and intuitive solution that will support us in managing risks in a more consistent and proactive way across the business," Aidan Brock, head of risk at Arbuthnot Latham said.
CoInvestor
CoInvestor, the platform digitising alternative asset transactions for advisors, fund managers, and private investors, has integrated its technology with financial advice back-office software supplier Intelliflo's 'Intelligent Office' (iO).
CoInvestor is now available to iO users via Intelliflo's app store and for the first time allows financial advisors using iO to allocate and manage their clients tax-efficient investments within their existing back office.
The CoInvestor integration will help to deliver and receive updates directly from fund managers, such as dividends, valuation updates and exits.