People Moves
Pictet Confirms Wealth CEO Departure, Rebuts Collardi Arrival As Factor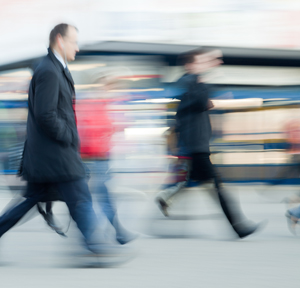 The firm has confirmed the departure of its CEO, but has stated he will stay on at several of the group's board of directors.
Pictet Wealth Management has confirmed that its chief executive, Christian Gellerstad, will leave his role in September. However, it has stressed that the departure of Gellerstad was not caused by the arrival of Boris Collardi, as reported in the media.
A finews.com report of 13 June, said: "The move is the first since ex-Julius Baer CEO Boris Collardi started as a partner of the Swiss private bank". The firm has stated that Gellerstad's decision to leave the role as CEO took place before the arrival of Collardi.
Gellerstad will continue to chair the board of directors of Pictet Bank & Trust in the Bahamas, as well as sitting on the boards of Pictet & Cie (Europe) in Luxembourg and Bank Pictet (Asia) in Singapore.
In 2019, subject to the approval of the relevant authorities, Gellerstad should also become a member of the board of directors of the group's Swiss bank, Banque Pictet & Cie SA, in Geneva. He would then be the only director to sit on the boards of all four of the group's banks.
He will not continue to sit in the group's Swiss bank executive committee, once he has left the role of CEO.
This publication reported in November that the firm had hired Collardi as a managing partner.