Reports
European New Business Equals Asia Contribution - Julius Baer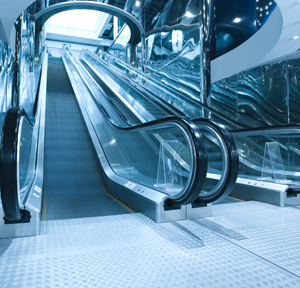 While fast-growing Asia is a vital region for the bank, Julius Baer says Europe is proving just as lucrative, a report said.
Julius Baer says it is making as much new business in Europe as it is in Asia, according to a report that came out shortly after the Zurich-listed bank issued an update on its asset growth. The bank said it does not rule out acquisitions.
As reported by this news service on 24 May, the private bank said assets under management rose three per cent since the start of this year, as of the end of April, reaching SFr401 billion ($407.5 billion), the first time the figure has been over SFr400 billion. Particularly strong inflows were recorded from clients domiciled in Europe, Switzerland and Asia, it said.
The head of Julius Baer's European business, Yves Robert-Charrue, told Reuters that the bank plans to expand in Britain, Germany and Spain, by hiring, opening new branches and potentially by M&A activity if it sees opportunities. It will also continue investing in technology at its European offshore booking centre in Luxembourg.
The group has already, as recounted here, expanded into the UK regions, building on the acquisition it made of the old non-US wealth management business of Merrill Lynch.
"I'm in a little bit of a competition with my colleague running Asia to see who's stronger in the long term," Robert-Charrue was quoted as saying. "I would not exclude an acquisition to leapfrog the growth we think we can achieve, if the conditions are right. There's potential for further hiring in big strategic markets."
In the bank's home turf of Switzerland, the industry has seen heavy consolidation, with the total number of banks contracting from over 300 a decade ago to just over 260 at the end of 2016 (source: Swiss Bankers Association). To see related thoughts about M&A and Swiss banks, see here.