People Moves
UK Financial Planning Firm Hires CFO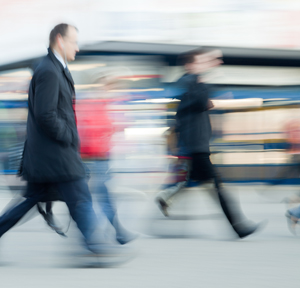 The new CFO will also join the firm's board of directors.
UK financial planning firm Fairstone Group has appointed Chris Rigg as chief financial officer, with immediate effect. He replaces Gerard Murray, who had only started the role in January 2018, as reported by this publication. Rigg will also join the Fairstone Group's board of directors.
With over 20 years of experience in the finance sector, Rigg has worked at Quantum Pharma, Northern Recruitment Group and Barclays Bank.
"We have been developing our executive capability over the last 12 months as we gear up for our next stage of growth," said chief executive, Lee Hartley. "I am entirely confident in Chris' ability to utilise his extensive experience to contribute to the future evolution of the business."
This publication reported recently that Fairstone Group had incorporated Utopia Financial Planning and Sovereign Wealth Management into its downstream buy-out programme. Both will be fully integrated into Fairstone prior to final acquisition.