Strategy
New HSBC Chief Executive Aims High, Plans Investment Splurge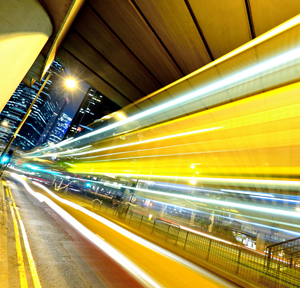 The new chief executive is said to be planning an investment strategy of up to $17 billion to boost future earnings growth.
John Flint, the new chief executive of Hong Kong/London-listed HSBC, reportedly intends to invest up to $17 billion in China and in new technologies, but has drawn back from making large acquisitions.
The CEO, who took over the helm in February from Stuart Gulliver, has set out a plan for the bank to make a return on tangible equity higher than 11 per cent by 2020, lifting a previous target of 10 per cent. In 2017, the return was 5.9 per cent, as the Wall Street Journal reported.
To achieve such a result, Flint said HSBC will invest more in Asia, including in China's Pearl River Delta region and the bank's wealth businesses, and in technology. Flint counted those as two among eight priorities, which also include turning around HSBC's US business and getting more revenue from the bank's international network.
The WSJ item made no reference to the private banking arm of HSBC. As reported here recently, this part of the business reported net operating revenue of $482 million in the first quarter of this year, a 10 per cent year-on-year rise. Adjusted pre-tax profit at its private bank surged 53 per cent to $113 million in Q1, driven by revenue growth, with some offsetting effect from a marginal rise in operating costs during the period. During the quarter the private bank brought in $5.3 billion of net new money.
Recent years have seen HSBC trim some of its booking centres, such as in Brazil and Turkey, and along with a number of other lenders, increase its focus on the Asia-Pacific region. In HSBC's case such a move is congruent with its historical origins in Asia.