Global Wealth Manager Opens New Rome Office
Robbie Lawther, Reporter, 13 June 2018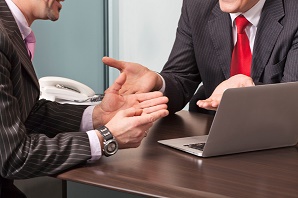 The new office will complement its current operation in Milan, which services investors all over Italy.
Wealth management firm deVere Group has opened a new office in Rome to expand its Italian operation.

The base is located near the Termini Station in Rome. deVere also has hub offices in Milan from where it has been serving expats and international investors all over Italy, it said in a statement.

The Rome office will be run by Mark Croucher, who will report directly to Colin Eldridge, Italia area manager and Paul Dodds, senior area manager of Switzerland, Italia and Austria. Croucher has more than 30 years of experience in financial services. He has spent time at Towry Law International and Holborn Assets in South Africa, and RL360 in the Middle East.

The announcement of deVere's launch in Rome, follows the firm opening in Munich in April, Madrid in May last year, Vienna in August, and in Portugal's Algarve in October.