Global Asset Manager Opens Helsinki Office
Robbie Lawther, Reporter, 4 June 2018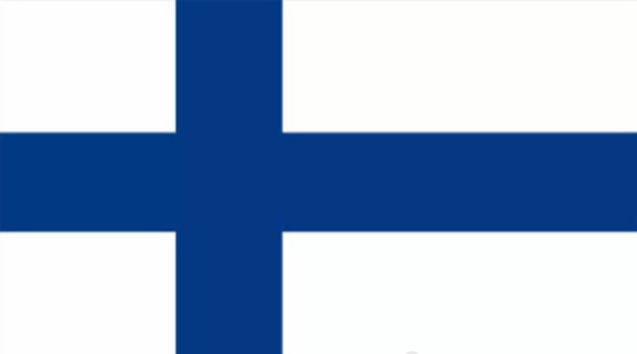 The new operation is PineBridge's first office based in Finland.
PineBridge Investments, a global asset manager, has opened a new office in Helsinki - its first in Finland - in order to serve its clients and prospects more effectively in Finland and the Nordic region.

The office will be led by Tomi Långström, head of Nordic business development, who joined the firm in 2014 and is based in Helsinki.

In the Europe, Middle East and Africa region, PineBridge also has offices in London, Cape Town, Dubai, Dublin and Zurich.

"We have been active in the Nordic region for a long time and are very pleased to establish an office in Helsinki," said Klaus Schuster, head of Europe. "Our business in the Nordics has grown significantly over the past few years and we are excited to have an on-the-ground presence to deepen coverage of our clients here. This further demonstrates the continued growth of our business across the European market as well as our focus on this important region."

As of 31 March 2018, the firm managed $90.5 billion across global asset classes for sophisticated investors around the world.