Pictet Prepares For Bigger Zurich Office
Tom Burroughes, Group Editor , 29 May 2018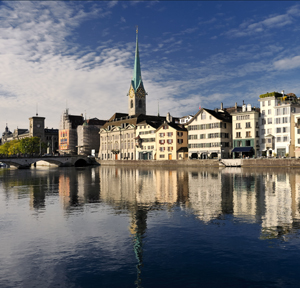 The Swiss bank is moving into larger Zurich offices at the end of 2020.
Switzerland's Pictet Group is moving to larger offices in Zurich's Bahnhofstrasse in two years' time.

Known as the "Leuenhof", the building that Pictet will use was once the headquarters of the former Bank Leu in Zurich.

The move is expected to take place in late 2020, the Geneva-headquartered private bank said in a statement late last week.

The premises are being upgraded by the site's landlord, the Swiss Prime Investment Foundation, in cooperation with the cantonal preservation of monuments and the renowned architect Tilla Theus.