Reports
Julius Baer's AuM Climbs; Inflows Supportive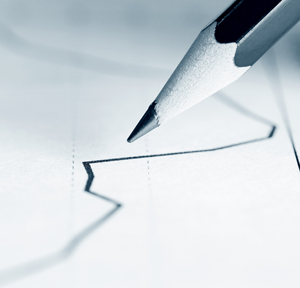 Strong inflows from clients in Asia and Switzerland were particularly beneficial to asset growth, the bank said.
Julius Baer's assets under management have risen 3 per cent since the start of this year, according to end-of-April figures the Zurich-listed private bank reported yesterday. At the end of last month, AuM stood at SFr401 billion, the first time the figure has been over SFr400 billion.
The rise in AuM came on the back of continued net inflows as well as a positive currency impact, the latter mainly following the strengthening of the dollar in April. Market performance was essentially flat, Julius Baer said.
Net inflow momentum remained "robust", it said, producing an annualised net new money pace above 5 per cent, inside the 4 – 6 per cent target range. Particularly strong inflows were recorded from clients domiciled in Europe, Switzerland and Asia, with continued substantial contributions through relationship managers who joined in 2016 and 2017. (In recent years the bank has described Asia as its second home market.)
Compared to the second half of 2017, the gross margin improved by 5 basis points to 93 basis points. This increase was driven mainly by a step-up in client activity, especially in January and to a lesser extent in March, bolstering both net commission and fee income and net trading income.
The cost/income ratio held just below 67 per cent, within the bank's 64–68 per cent medium-term target range.
At the end of March, Julius Baer's new core banking system in Asia was introduced. The platform, based on Temenos T24 banking software, has been implemented in Julius Baer's Asian booking centres of Singapore and Hong Kong.
The bank issues detailed financial results for the first half of 2018 on 23 July.