M and A
StanChart Pours Cold Water On Barclays Merger "Speculation"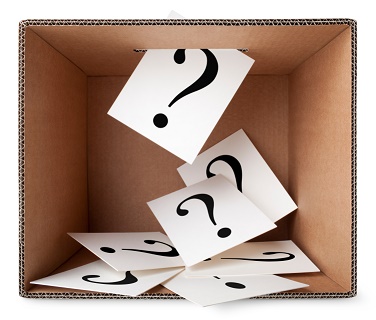 Potential terms of such a deal have not yet been explored, according to reports.
Standard Chartered refused to respond to "speculation" in media reports that UK lender Barclays has been exploring a potential merger with it.
The move to explore a tie-up with the emerging markets lender was in response to pressure from an activist investor who has become one of Barclays' largest shareholders, the Financial Times reported.
Two people close to the situation, according to the FT, said Barclays chairman John McFarlane smiled on the idea of a merger with Standard Chartered, and was supported by Sir Gerry Grimstone, who chairs Barclays International.
Standard Chartered, however, sought to quash media speculation in a statement.
"We are entirely focused on executing our strategy, and do not comment on this type of speculation," the bank said.
A deal between the two groups would back-track on Barclays chief executive Jes Staley's strategy for the lender, which has sold off its holdings in Africa – a key market for Standard Chartered – under his tenure. He last month also reiterated a promise to return an increasing amount of cash to shareholders through dividends and buybacks.