Reports
Discretionary Wealth Manager Posts Robust Results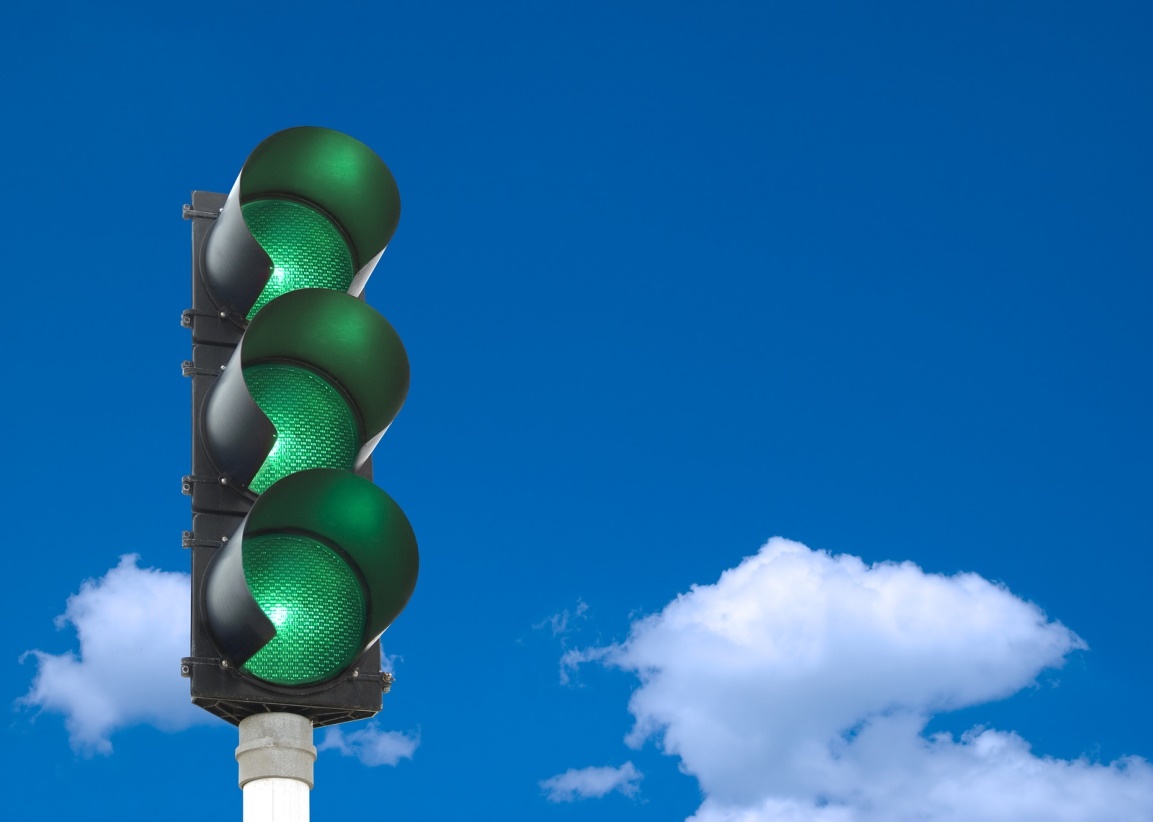 The firm logged a solid set of results during the first half of its financial year.
Brewin Dolphin said yesterday income generated from fees rose 10.4 per cent to £115.6 million ($155.7 million) in the first half of its financial year.
The UK-based discretionary wealth manager logged adjusted pre-tax profits of £38.8 million, up 19.8 per cent from the same period of last year, but discretionary funds were fairly stagnant at £34.3 billion, up just 1.5 per cent.
Basic earnings per share leapt 18.9 per cent to 11.3p, up from 9.5p a year earlier.

Source: Google
Total income for the period jumped nearly 10 per cent to £161.8 million.
Total funds stood at £39.7 billion, Brewin Dolphin said, down from £40.1 billion at the end of 2017 but up year-on-year compared with £37.8 billion.