Strategy
HSBC's Americas Private Bank Taps Asia-Linked Clients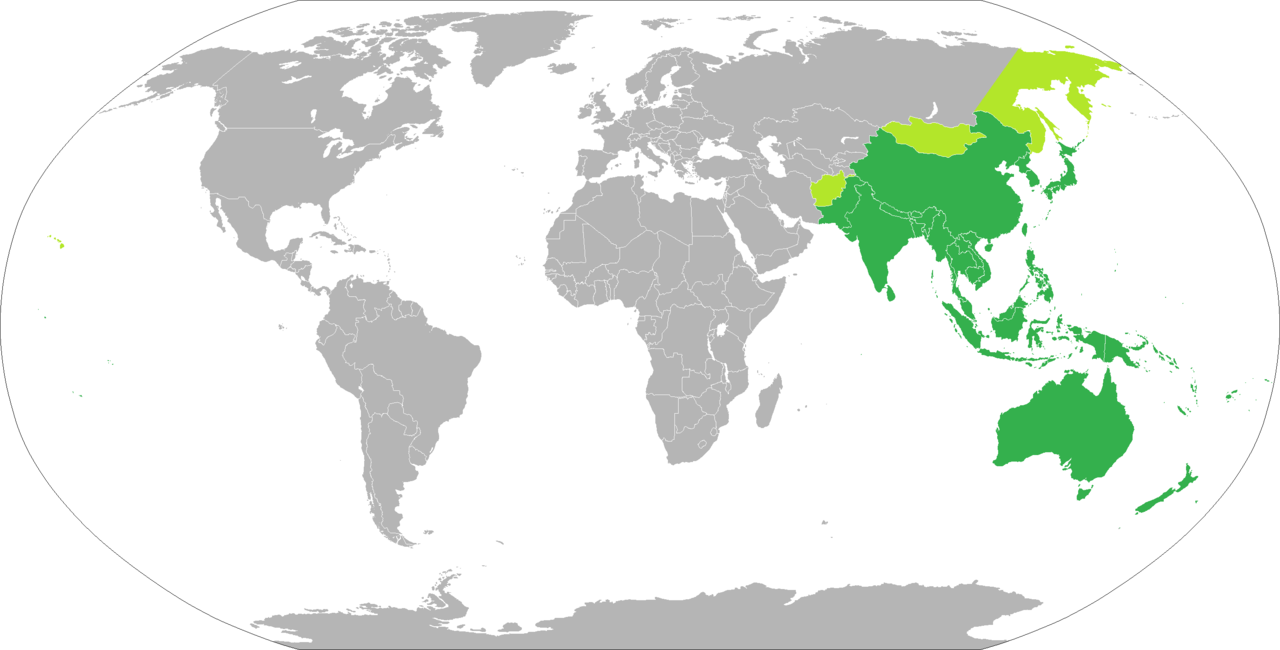 The Americas part of the private bank is created a "US-Asia corridor" group.
Hong Kong/London-listed HSBC is creating a new team to tap what it sees as big potential in serving clients with interests on both sides of the Pacific in Asia and North America.
HSBC Global Private Banking, Americas is rolling out its US-Asia Corridor team, a group of wealth management specialists who are fluent in Cantonese and Mandarin and have personal ties to Asian culture.
The group is made up of relationship managers, investment counsellors, credit advisors, wealth planners and account support staff based in San Francisco, New York, Los Angeles and Seattle.
A banking group with historical ties to Asia, as well as an international footprint, HSBC sees the move as a way to target a significant client segment. Already, a few weeks ago the lender said its private bank intends to ramp up its West Coast presence by expanding to the Seattle market, for example. (That office is being led Mark Pittsey, market head for the West region.)
HNW Asian clients living in the US, or descendants of Asian immigrants, are seen as becoming among the most important wealth holders in North America. As far as three years ago, for example, Bill Emmons, an economist at the St Louis Fed, said Asian-Americans may in fact become the wealthiest ethnic group in the US within the next few decades (source: CNBC, March 16, 2015.)
This publication has contacted the bank for more details about the team, its strategy and how it sits alongside the rest of the private banking operation in North America and Asia.