People Moves
Rothschild Global Advisory Bulks Up Chicago Team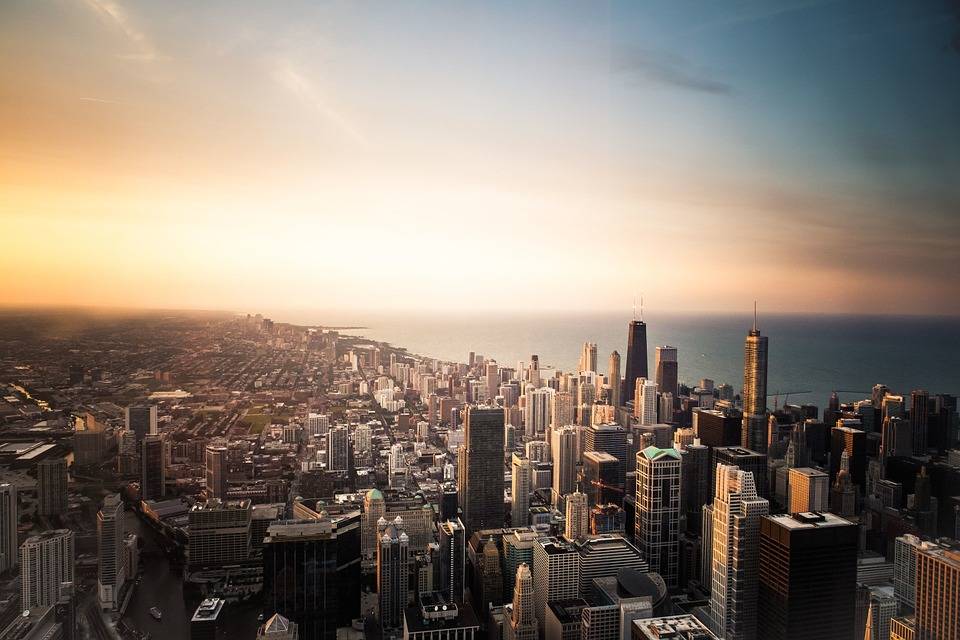 Part of the French banking and wealth management dynasty, the group has added senior managers, formerly from UBS and BoA Merrill Lynch, to its team in the US city.
Rothschild Global Advisory, part of France-based Rothschild & Co, has appointed two managing directors to its Chicago office: Sumner Farren and Sara Coyle, who have previously worked together at UBS and Bank of America Merrill Lynch. They join the industrials group, starting in late June.
With more than 25 years' experience, Sumner Farren joins from UBS, where he was a MD responsible for the firm's sell-side merger and acquisition activities in North America. Prior to UBS, Farren worked for 20 years at Bank of America Merrill Lynch in Chicago working primarily on M&A for a variety of industries.
Coyle, meanwhile, also previously worked at UBS, where she was a MD of the global industrials group responsible for industrial distribution and packaging coverage efforts. She joined the firm in 2015. Prior to UBS, Coyle spent ten years at Bank of America Merrill Lynch and Citi, working on M&A, equity and debt financing transactions.
"Given how active our Chicago office has been since we launched and the opportunities we see in the current environment, it was a natural progression to expand our range of capabilities in the Midwest region," Eric Hirschfield, MD and head of the Midwest Region for Rothschild Global Advisory, said.
Other senior hires by the firm in North America include Chris Gaertner and Walid Khiari as MDs in Silicon Valley; Reza Vahabzadeh, Aashis Mehta and Timothy Hotchandani as MDs in New York; and Siddharth Hariharan as a MD in Los Angeles.