Reports
Coutts, Adam & Co Log Strong Profit Gains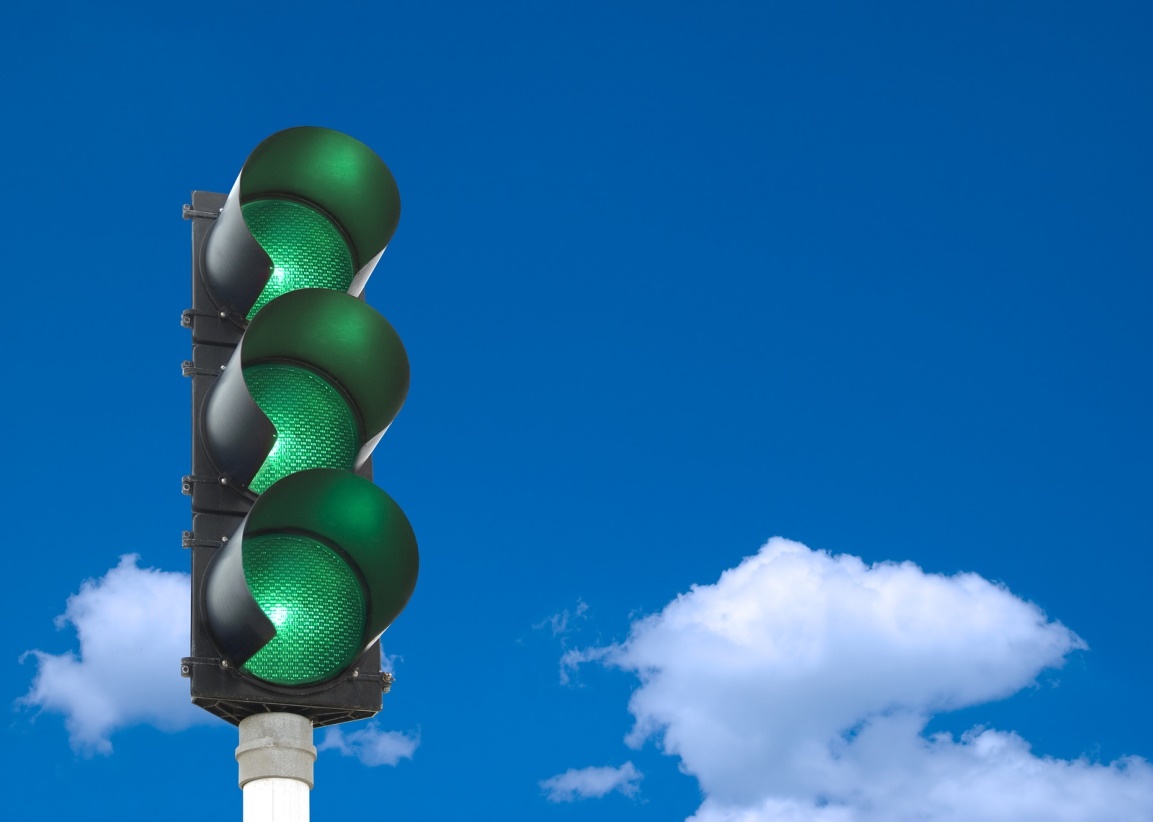 The private banking groups posted a strong set of financial results for the first quarter of 2018.
Coutts and Adam & Co, the private banking arms of Royal Bank of Scotland, said operating profits rose to £62 million ($85 million) in the first quarter, up £29 million from last year.
Total income rose 9.4 per cent to £184 million from the same period of last year, "reflecting increased lending and assets under management," the firms said, adding that AuM jumped 14 per cent, or £2.5 billion.
Peter Flavel, Coutts chief executive, said: "I am proud of today's results. You're starting to see the real benefits of the significant improvements we've been implementing across wealth management, lending and banking over the last two years. They are the best quarterly results we have recorded for some time."
Return on equity increased to 12.5 per cent, while the group's cost/income ratio, expressed as a percentage, fell to 65.8 per cent, "driven by strong asset and AuM growth".
Operating expenses were cut by 4.7 per cent, or £6 million, "reflecting lower strategic costs and an 11.8 per cent reduction in headcount".
The firms gave out an extra £1.2 billion of net loans and advances, 10 per cent higher year-on-year, totalling £13.7 billion.