Legal
Court Dismisses Suit Vs Julius Baer Over Old East Germany Case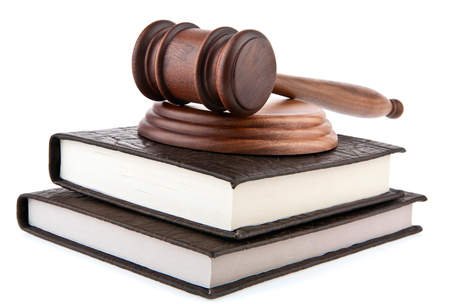 A Swiss court has dismissed a case brought against the private bank by a group acting for assets of former East Germany, arising from an acquisition Julius Baer made about 13 years ago.
Julius Baer has won a case brought against it by a group handling assets of former East Germany, with a Zurich Court of Appeal dismissing the case in favour of the Swiss private bank.
In 2005, Julius Baer acquired former Bank Cantrade Ltd through the acquisition of Bank Ehinger & Armand von Ernst Ltd. from UBS.
As previously disclosed, in September 2014 the BvS initiated a lawsuit in Zurich against Julius Baer, seeking SFr97 million ($99 million) plus accrued interests since 1994.
BvS argues to be the competent German authority to claim alleged unauthorised withdrawals between 1990 and 1992 from a Cantrade account of a foreign trade company established in the German Democratic Republic, as it was called at the time.
To see a previous report on the case, see here.