People Moves
UK Private Bank CEO Departs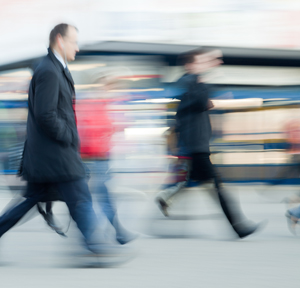 The current CEO has been at the UK private bank since April 2016.
The chief executive of Arbuthnot Latham will step down from his role at the end of this month, citing personal reasons after only two years at the helm.
Ian Henderson, who has been at the firm since April 2016, will remain a director of Arbuthnot Banking Group until 31 August as a transitional period, it said in a statement.
The firm is currently looking for Henderson's successor.
"I would like to thank Ian for the work he has done as CEO of Arbuthnot Latham & Co," said Sir Henry Angest, chairman and CEO of Arbuthnot Banking Group. "The bank has grown significantly during his time here both in its size and in diversity of business and we are grateful for his contribution and wish him well for the future."
In March, this publication reported that Arbuthnot Latham had reported a pre-tax profit of £11 million ($15.6 million) for 2017, up 21 per cent year-on-year.