Strategy
HSBC Puts European Private Banking Units Under Single Umbrella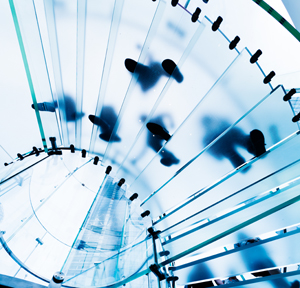 Private banking operations across Europe are being placed into a single EMEA structure, the group announced today.
HSBC is bringing its private banking units in the UK, Channel Islands, France, Germany, Switzerland and Luxembourg into a single regional structure called HSBC Global Private Banking, EMEA, effective immediately. The head of the private bank in Switzerland is, meanwhile, stepping down and the firm is seeking a full-time replacement.
The Hong Kong/UK-listed banking group said the new structure will create a business "that is more integrated, strategically aligned and well positioned".
This publication has contacted the bank for further details, such as any impact on jobs, costs and potential ambitions around growth. It will update in due course.
The new structure will be led by Chris Allen, who is appointed regional head for global private banking EMEA with immediate effect, based in London. Over the past several years, Allen has overseen several entities that will form part of the new EMEA regional structure – the UK, Channel Islands, France and Germany.
As part of the change, Charles Boulton is appointed CEO of HSBC Private Bank, UK, subject to regulatory approval. Since joining HSBC 12 years ago, Boulton has held a number of senior roles, including UK market head, global private banking. He recently spoke to this publication in an interview about the education of high net worth clients.
Franco Morra, CEO HSBC Private Bank (Suisse) SA, is stepping down from the role and leaving the bank, having been at the helm as CEO in 2012. Morra leaves his post on 27 April.
Ahead of making a permanent appointment in the coming months, Christophe Guillemot will lead the HSBC businesses in Switzerland on an interim basis from 28 April 2018, subject to regulatory approval. This will be in addition to Guillemot's existing responsibilities as chief financial officer for global private banking, HSBC said.