People Moves
Who's Moving Where In Wealth Management? - WHIreland, SANNE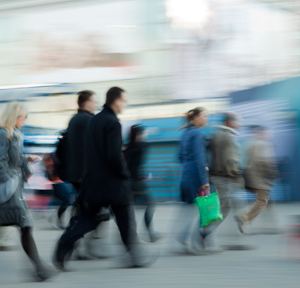 The latest moves in wealth management across the UK, Europe, Middle East and Africa.
WHIreland International Wealth
WHIreland International Wealth has appointed Mike Simpson as a non-executive chairman, as it continues its growth strategy from the Isle of Man.
With over 35 years' experience in financial services in the Isle of Man and Bermuda, Simpson has previously served as chairman of both the Isle of Man Society of Chartered Accountants, and the Isle of Man Wealth and Fund Services Association.
Sanne Group
SANNE, the listed provider of alternative asset and corporate administration services, has appointed its chief financial officer, Spencer Daley, as its head of mergers and acquisitions and strategy.
James Ireland will succeed Daley as CFO and join Sanne in June from Investec. Daley will take up his new role and step down from the board in June.
Most recently, Ireland led Investec's support services sector team. He has also been an advisor to SANNE for more than three years, having assisted and worked alongside SANNE when it listed on the main market of the London Stock Exchange in 2015.