Reports
Bonus Pool Rises At Deutsche Bank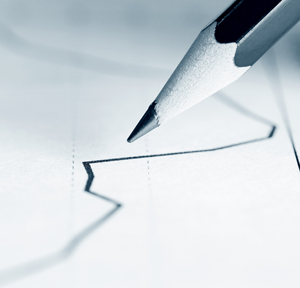 The international lender set out its compensation arrangements as it battles to recover to profitability.
Deutsche Bank, which operates wealth management services in a number of regions, has disclosed that staff will receive a total of €2.2 billion ($2.71 billion) in variable pay for 2017 in addition to fixed salaries, even while the Frankfurt-listed lender logged a loss for last year.
Even so, as media reports said, senior executives are mostly not accepting bonuses at a bank that is in its third year of sustaining a loss.
In its audited results, Deutsche reported a net loss for 2017 of €735 million, versus a net loss of €497 million in its preliminary and unaudited results published in early February.
"The management board has decided to waive its variable compensation for the 2017 financial year," the bank said in its annual report.
"The supervisory board respected the decision and has therefore refrained from setting variable compensation for the financial year 2017 for the members of the management board. The twelve members of the management board collectively received for the year 2017 compensation (without fringe benefits and pension service costs) totalling €29.2 million," it said.
The bank said its CEO, John Cryan, received a salary of €3.4 million.
The bank paid its staff total compensation of €10.3 billion last year, up from €8.9 billion in 2016. The new figure includes variable compensation (group and individual components) for employees of €2.2 billion, versus €500 million in the prior year and €2.4 billion.
"The year-on-year increase predominantly reflected the return to a more normal system of variable compensation in 2017, whereas the bank awarded only limited individual variable compensation for the year 2016. 43 per cent of the performance-based variable compensation for 2017 will be paid out in future years," it said.