Legal
Coutts' Parent, New York State Agree $500 Million Settlement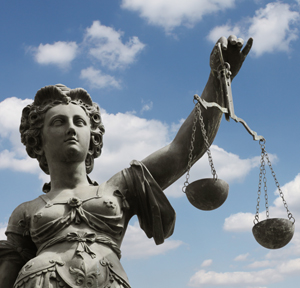 The parent group of Coutts, the UK private bank, has been billed $500 million for mis-selling mortgage-backed securities that prompted a meltdown of global financial markets in 2008.
Royal Bank of Scotland (RBS) has reached a $500 million settlement with New York state to resolve charges it sold toxic mortgage-backed securities that contributed to the 2008 financial tsunami.
The settlement, announced Tuesday, will see the bank pay $100 million in cash to the state and $400 million in compensation to homeowners and communities, including affordable housing projects.
RBS is the sixth lenders to sweep under the carpet similar charges filed by New York, totalling around $3.7 billion in settlements.

Source: Google
RBS, which is part-owned by the UK government and parent of private bank Coutts, admitted to misleading investors in 2006 and 2007 to believe that residential mortgage-backed securities were properly underwritten and complied with laws and regulations.
New York's probe had focused on 44 securities offerings valued at more than $52 billion.
"While the financial crisis may be behind us, New Yorkers are still feeling the effects of the housing crash," Eric Schneiderman, New York Attorney General, said in a statement. "Today's settlement is another important step in our comprehensive effort to help New Yorkers rebuild their lives and communities."
RBS' shares were down 0.19 per cent at the time of writing, trading at £259.60 ($360).