People Moves
Who's Moving Where In Wealth Management? - Stanhope Capital, Julius Baer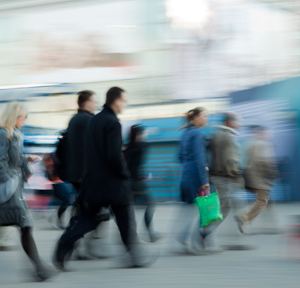 The latest moves in wealth management across the UK, Europe, Middle East and Africa.
Stanhope Capital
Stanhope Capital, the global investment firm which serves private clients, has appointed Alex Kershaw as partner within its portfolio management team.
He joins Stanhope Capital after 15 years with institutional investment advisor Cambridge Associates, where he was formerly head of the London office and head of the Middle East and Africa practice. His clients included sovereign wealth funds, central banks, development funds and other governmental investors, as well as families.
Julius Baer
Swiss banking group Julius Baer has appointed Markus Merk as relationship manager for northern Germany.
Merk has around twenty years' experience in the industry. He most recently worked as a deputy head of private banking at Bankhaus Hallbaum.
At Julius Baer, where he started working at the beginning of the year, Merk focuses on the firm's private clients.