Compliance
UK Regulator Delivers $47 Million Blow To Asset Management Sector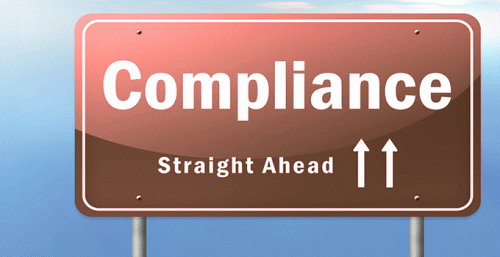 The UK's Financial Conduct Authority has unearthed over 60 funds that allegedly overcharged investors for active management when, in fact, they merely tracked benchmark indexes.
The UK's financial watchdog has ordered asset managers to repay £34 million ($47 million) to investors they overcharged for so-called "closet tracker" funds.
The Financial Conduct Authority (FCA) reviewed whether some funds charged higher fees for active management or selecting stocks, which in reality just tracked or partly tracked a benchmark index.
Megan Butler, the FCA's executive director for investments, said the watchdog looked at 84 "potential closet tracking" funds, with 64 failing to spell out clearly enough how "constrained" they were in choosing what to invest in.
Only 20 of the 84 funds adequately explained to investors how they were managed, Butler told the UK's Daily Telegraph.
One asset manager is facing a further investigation that could potentially lead to sanctions, she said, without disclosing the fund's name or further details.
The push for transparency follows a wider review last year by the regulator last year which found that, overall, the UK's fund management sector lacked transparency, value for money and competitiveness. The FCA is expected to publish its "remedies" or actions it will take based on the review's findings.
"We expect fund managers to take their duty to their consumers seriously. They should manage their funds the way consumers expect them to and tell consumers what they are doing," Butler said. "That is why clear promotional material for investment funds is a priority for us. When we're aware that firms haven't been clear, we have a range of powers that allow us to intervene to protect consumers."