Family Office
Citi Private Bank Lifts The Lid On Family Office Dynamics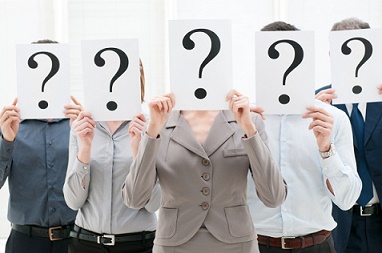 What do wealthy families need to consider in creating such structures and what are the forces shaping family offices? Citi Private Bank issues a paper grappling with the topic.
Citi Private Bank has set out ideas on how family offices should be set up and run, underscoring how the US lender is targeting a market involving about 15,000 families at or above $250 million in net worth, together holding around $13 trillion.
That $13 trillion sum accounts for about half of all the wealth controlled by ultra-high net worth individuals globally; Citi Private Bank reckons that most of these families have a family office or are likely to create one soon.
The private bank's latest paper, called Organizational Design, Strategic Leadership, and Governance Insights for Family Offices: A blueprint for families, senior executives and practitioners, has been launched shortly after it issued a study about the issues family offices face in managing aviation assets such as pilots and private jets.
The latest report is written by Bill Woodson, head of the North America Family Office Group and Edward Marshall, director in the Global Family Office Group at the bank.
The paper discusses how family offices' organizations are designed, and what their main services can and should be; leadership roles and how to measure success and experience; and insights about the sometimes unique forces that drive each family.
"The family office industry has grown tremendously over the past twenty years as the number of ultra high net worth families and the complexity of their needs has increased dramatically," Woodson said.