Reports
UK Discretionary Wealth Manager Logs Healthy Fund Growth In Q1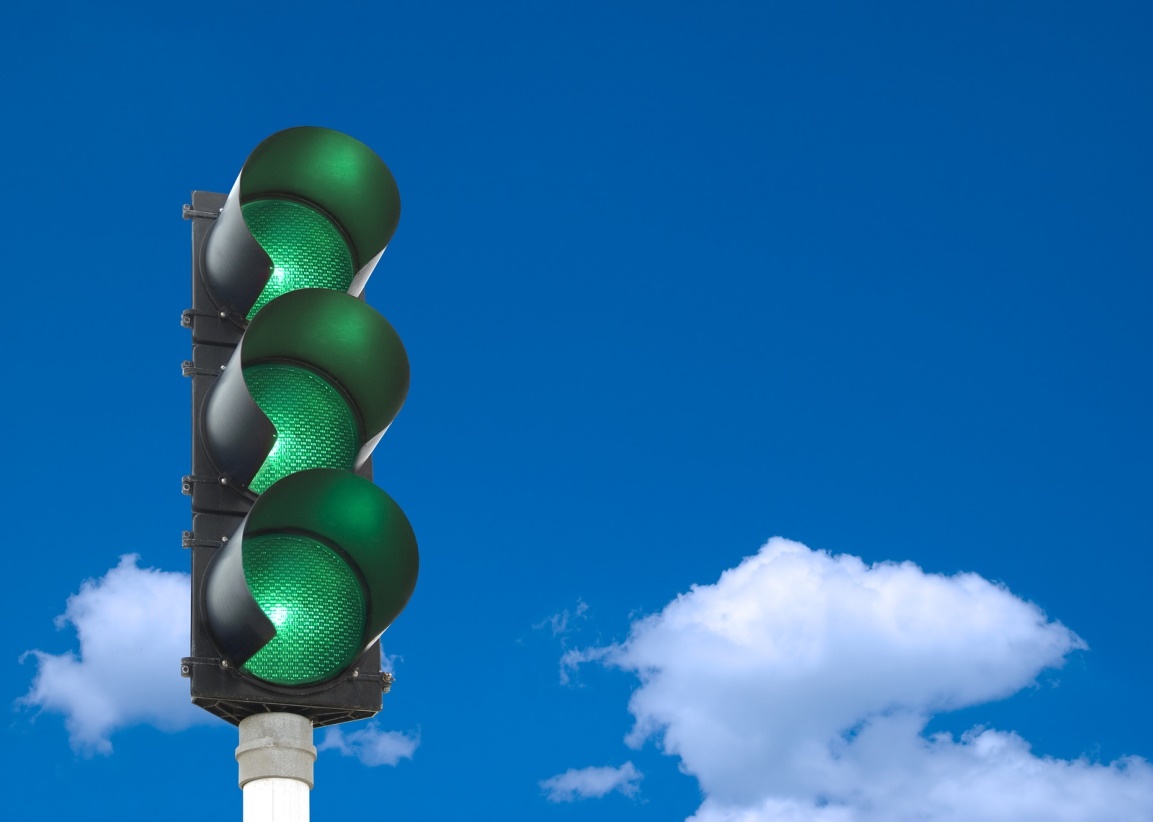 The firm's chief executive has said he expects the strong performance to continue into the second quarter.
Brewin Dolphin's total funds increased 3.5 per cent during the first quarter of its financial year to £41.5 billion ($59.2 billion), the discretionary wealth manager said yesterday.
Core funds at the UK-based firm jumped 4.8 per cent to £39.2 billion, and discretionary funds swelled 4.4 per cent to reach £35.3 billion "as a result of continued strong organic inflows and positive investment returns," it said.
The London-headquartered firm logged net discretionary funds inflows, including transfers, of £700 million, representing an annualised growth rate of 8.3 per cent.
Core income stood at £76.2 million, up 12.2 per cent from the first quarter of 2017, "driven by strong year-on-year growth in core funds and financial planning income," the firm said.
David Nicol, chief executive, commented: "The business has continued to perform well in the first quarter, maintaining the positive momentum we saw at the end of our 2017 financial year. Growth in total funds was achieved from continued strong inflows into our core services and positive investment returns for our clients."
He continued: "This has led to good overall income growth with the particularly strong growth in fee income more than offsetting the decline in commission income. The business remains focused on delivery of our strategic initiatives and we believe that our positive momentum will continue into the second quarter."