Strategy
Citi Private Bank To Sponsor Formula 1 Legend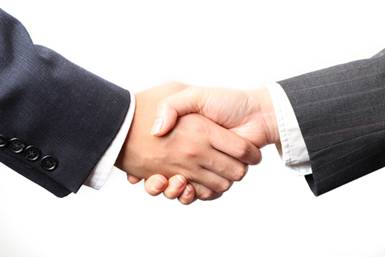 The sponsorship will start on 28 January at a US endurance race.
Citi Private Bank has agreed to sponsor Formula 1 legend Fernando Alonso for his debut appearance in the Rolex 24 at Daytona, Florida.
There has always been a strong association between financial institutions and sports, but it seems that the number of partnerships over the last two years has grown significantly. In September, ABN AMRO agreed a deal with Dutch football club Ajax, and in the same month, this publication reported that English Premier League side West Ham United had partnered with Forex trading service Hantec Markets.
The sponsorship will start on 28 January at The Rolex 24 at Daytona – also known as the 24 Hours of Daytona – which is a US endurance race, the firm said in a statement.
Alonso, who has twice won Formula One's World Championship, was sponsored by Citi PB for his debut at the Indianapolis 500 race in May 2017.
The terms of the sponsorship were not disclosed.
"We are honored and thrilled to continue our association with Fernando Alonso," said Peter Charrington, global head of Citi Private Bank. "Fernando is truly an ambassador for motor racing, renowned for his perseverance, his teamwork, and his humility despite his incredible successes. Citi Private Bank shares his values of excellence, professionalism, and total dedication. We wish him many further triumphs in his quest to reach the pinnacle of motorsport."
Citi Private Bank has approximately $460 billion in global assets under management. The franchise includes 48 offices, serving clients across 116 countries. The firm offers clients products and services covering capital markets, managed investments, portfolio management, trust and estate planning, investment finance, banking and aircraft finance, as well as art and sports advisory and finance.