Strategy
Hong Kong, Swiss Banking Groups To Collaborate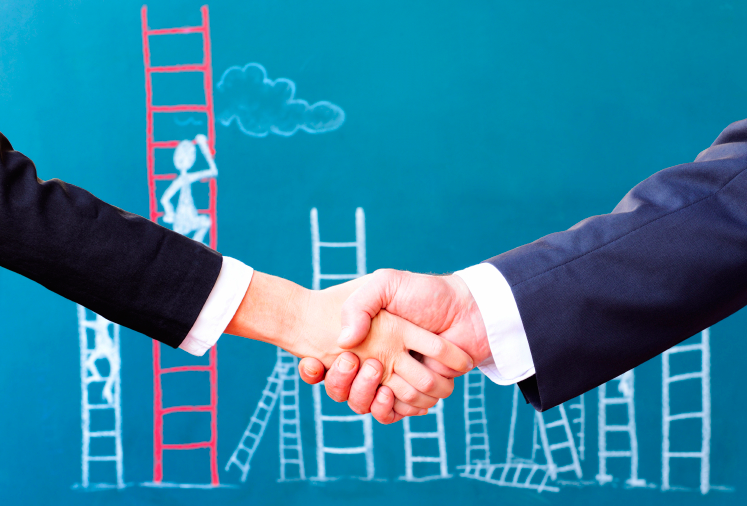 Banking and wealth associations in the Asian and Swiss financial centres are to exchange ideas and collaborate.
Hong Kong and Switzerland took a step to co-operate more closely on financial affairs yesterday, with wealth management groups entering a pact that raises competitive stakes for rival jurisdictions such as Singapore.
A memorandum of understanding has been inked between the Private Wealth Management Association and the Swiss Bankers Association. The signing ceremony was held in the Swiss federal capital of Berne. Amy Lo, chairman of the PWMA, and Herbert J Scheidt, chairman of the SBA, signed the MoU.
The highlights how Switzerland is keen to forge links with Hong Hong, seen as a bridge to mainland China and its vast potential market. On the other side, Switzerland is, so the SBA said in a statement, an entry point for the European Union's single market, to which Switzerland, a non-EU state, has access.
With Singapore sometimes touted as a rival offshore centre to Switzerland, particularly as Swiss bank secrecy is in some respects fading, the fact that Swiss and Hong Kong business groups are co-operating could be a sign of how Hong Kong is trying to keep a competitive edge. Switzerland remains the world's No. 1 offshore wealth management hub with $2.4 trillion in assets, twice as much as Singapore's.
Globally, offshore assets held in private banks is around $1.03 trillion (source: Boston Consulting Group, 2017).
Both parties have also agreed to explore an exchange programme for private wealth management practitioners of their respective members to foster a greater in-depth understanding of private banking practices in the other location. A working group is to be set up to confirm details of the programme, the SBA's statement said.
"Today marks the beginning of a closer cooperation between the two industry associations from two major financial hubs in multiple areas, from an open exchange of views on the latest financial trends including RMB internationalisation, Fintech, to sharing of best practices and talent training. Hong Kong is the second most important trading partner in Asia with Switzerland," Lo said.
Hong Kong's PWMA has significant muscle, as it has 45 corporate members. It pushes to position the Asian jurisdiction as a wealth management hub and stay competitive. The SBA is larger, with 300 member organisations.
.