Reports
Citigroup Posts $18.3 Billion Loss In Q4; Revenues Rise At Its Private Bank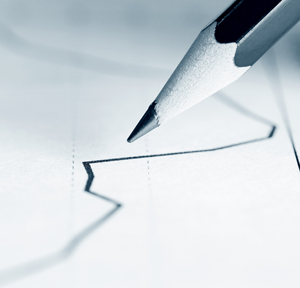 The US-listed bank has posted its largest quarterly loss ever after setting aside a colossal sum to compensate for new US tax laws.
Citigroup, which has a large private banking operation, lost $18.3 billion in the fourth quarter of 2017 as its earnings were wiped out by a $22 billion charge related to new US tax legislation.
The charge resulted in the bank's largest quarterly loss ever, and although the law is expected to boost large US banks over time, it has left a hefty dent in Citigroup's balance sheet with losses amounting to $7.15 per share.
Citigroup said the Q4 charge is "comprised of $19 billion related to the re-measurement of Citi's deferred tax assets (DTA) arising from a lower US corporate tax rate and shift to a territorial tax regime, and $3 billion related to the deemed repatriation of unremitted earnings of foreign subsidiaries". If the DTA effect is stripped out, net income of $3.7 billion increased 4 per cent from the prior year period.
At the time of writing (16:32, 16/1/18), the bank's shares were trading at $77.56, up 1.02 per cent.
Without the tax charge, the bank would have made $1.28 per share, beating forecasts of $1.19 from analysts polled by Reuters.
A few days ago, JP Morgan also logged a negative impact from the change to the US corporate tax rate (with the rate falling from 35 per cent to 21 .per cent) and like Citigroup, said the reduction will, in time, benefit its business and the wider economy.
Private bank
Meanwhile, Citigroup's private bank said its revenues rose $100 million year-on-year to reach $771 million, a 15 per cent increase from the same period or 2016 or a 2 per cent jump from the previous quarter. This was boosted by growth in clients, loans, investments and deposits, as well as improved spreads, Citigroup said.
In a call with reporters, John Gerspach, the bank's chief financial officer, praised the new tax law as a stimulus for long-term growth. "I think there's a great opportunity for the economy to grow," he said.
He brushed off the tax charge as a temporary bump in the road. "It's something we think we can quickly overcome, and it's not a headwind that causes us to alter any of our existing plans."