People Moves
HSBC Private Banking Names New Global Head Of Private Wealth Solutions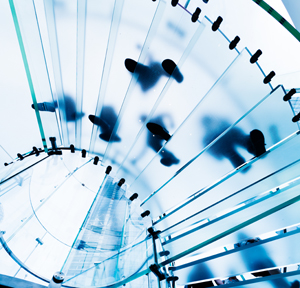 The private bank has named the head of its PWS business, an operation seen as critical at a time when inter-generational wealth transfer is taking place.
HSBC Private Banking has named Alan Beattie as its new global head of Private Wealth Solutions, its trust and fiduciary services arm that is seen as an important business amid inter-generational wealth transfer taking place. Beattie will be replacing Chris Marquis, who is leaving to pursue opportunities outside of the bank, a spokesperson told this news service.
Beattie's appointment, taking effect from 22 January subject to clearance by regulators, means he is in charge of the PWS business globally. He reports to Peter Boyles, chief executive of HSBC Private Banking.
"Over the next few decades, we will see one of the largest intergenerational wealth transfers in history, and Private Wealth Solutions is a strategic business that helps our private banking clients through this transition period," Boyles said.
Based in Hong Kong, Beattie has 25 years of experience with HSBC, having held several senior roles such as regional head of commercial banking for Latin America, and that of deputy CEO for HSBC Europe. Most recently, he has worked in the venture capital industry in Sydney, Australia, and was chief funding advisor at Capital Pitch.
The PWS operation, described by HSBC as one of the world's largest trust and fiduciary services providers, has operated for more than 70 years.
This publication has contacted the private bank to ask if the role is a direct replacement to fill a space left by a predecessor, or involves new responsibilities.