Reports
LGT Vestra Logs £2 Billion Inflow For 2017, AuM Passes Milestone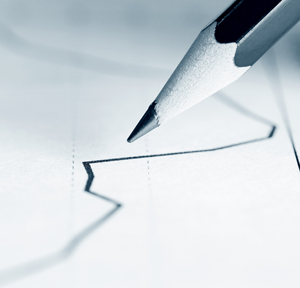 Almost 10 years in business, the wealth management house also brags of a round number for its total AuM.
LGT Vestra, formed about 10 years ago has clocked up a comparable figure for assets under management, passing through the £10 billion mark, attracting £2.0 billion ($2.76 billion) in assets last year, it reported yesterday.
Launched amid testing circumstances under the Vestra name amid the worst financial crisis since the Great Depression, the firm partnered with Liechtenstein-headquartered LGT In 2016.
Vestra's chairman, David Scott, formed Vestra with a group of mostly former UBS wealth managers in 2007, with the business going fully live in 2008 after a legal wrangle over moves of UBS staff to Vestra was resolved.
The rise of LGT Vestra is an example of how, despite much talk of industry consolidation creating giant businesses with medium-scale firms being squeezed, there have also been firms formed by break-away teams seeking more autonomy and the perception of being closer to clients. Some of these more medium-sized outfits have eventually merged to acquire some economies of scale, however.
In recent years other mergers include the Tilney/Bestinvest combination, Old Mutual's acquisition of Quilter Cheviot, and Schroders' purchase of Cazenove Capital.
Today, LGT Vestra employs around 260 staff and has offices in London, Bristol and Jersey. Its parent, LGT, oversaw $188.9 billion of AuM as at the end of June last year. To see recent stories on the firm, click here