Reports
JP Morgan Says Net Income At Asset, Wealth Arm Rises In Q4 From Year Ago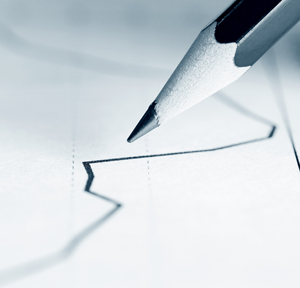 One of the first major financial institutions to report Q4 results said business including its private bank had reported stronger net income.
The asset and wealth management arm of JP Morgan, which includes its private banking business, logged $654 million in net income in the fourth quarter of 2017, a 12 per cent year-on-year increase.
The blue-blooded US-listed bank last Friday reported that its net income figure for Q4, however, was down from $674 million in the third quarter of 2017.
Net revenue rose 9 per cent on a year-on-year basis at its asset and wealth management arm to $3.374 billion.
Total assets under management rose 15 per cent to $2.0 trillion, driven by rising market levels and net inflows into long-term and liquidity products, the bank said. There were net inflows of $30 billion into long-term products and $10 billion into liquidity products.
For the JP Morgan group as a whole, the bank reported net income of $4.232 billion, a drop of 37 per cent from a year earlier. The bank said its Q4 figures included an estimated net impact of $2.4 billion caused by the effect of the recent US Tax Cuts and Jobs Act bill, which has hit results.
Despite the effect of the new tax changes on its most recent earnings calculations, JP Morgan CEO Jamie Dimon was generally effusive about the changes, which will see the US corporate tax rate fall to 21 per cent from 35 per cent. "The enactment of the tax reform in the fourth quarter is a significant positive outcome for the country. US companies will be more competitive globally, which will ultimately benefit all Americans," he said.