Compliance
UK Regulator Slaps Former RBS Derivatives Trader With £250,000 Fine, Industry Ban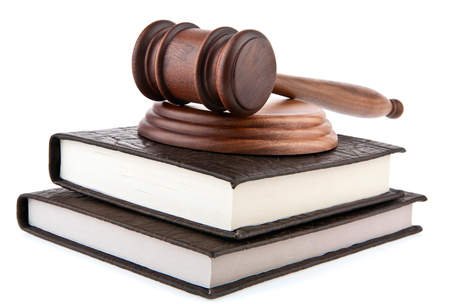 The penalties relate back to the infamous Libor-rigging scandal.
The UK's financial services watchdog has fined former Royal Bank of Scotland derivatives trader Neil Danziger £250,000 ($338,795) and banned him from the industry over the Libor rigging scandal.
The Financial Conduct Authority announced yesterday its action against Danziger, who traded products linked to Japanese yen Libor at RBS and sometimes made the bank's rate submissions when its normal submitters were unavailable.
He "routinely" asked RBS' rate submitters to report yen rates that would benefit him and other derivatives traders between 2007 and 2010, taking trading positions into account when he was filing rates himself, the FCA found.
Danziger was "knowingly concerned" in RBS' failure to observe proper standards of market conduct and, as a result, the FCA has determined that he is "not a fit and proper person because he acted recklessly and lacks integrity," it said.
Mark Steward, executive director of enforcement and market oversight at the FCA, said: "Proper standards of market conduct reflect the interests of the whole community in the well-being of our financial markets. Mr Danziger's reckless disregard of these standards has no place in the financial services industry. Market participants cannot turn a blind eye to what the community, through its laws and regulations, expects, nor apply their own, lower standards. This substantial fine and ban should reinforce that message."
Twice, Danziger used a broker to help him attempt to manipulate other banks' submissions, the FCA said.
On 28 occasions during 2008 to 2009, he entered into "wash trades" – risk-free pair trades that gave additional commission to brokers to repay them for personal hospitality the brokers had laid on for trades, the FCA said.
In addition to the hefty personal fine, the regulator permanently banned him from "performing any function in relation to any regulated financial activity".