M and A
1825 To Acquire London-Based Financial Planner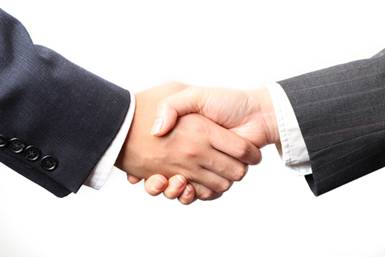 The transaction is expected to complete in H1 2018 subject to regulatory approvals.
1825, Standard Life's wholly-owned financial planning business, has entered into an agreement to acquire London-based financial planning firm Cumberland Place Financial Management.
On completion of the acquisition, 1825 will have over 75 financial planners, advising around 9,000 clients on over £4 billion ($5.42 billion) of its assets, 1825 said in a statement.
The transaction is expected to complete in H1 2018 subject to certain conditions being satisfied, including regulatory approvals. This acquisition will strengthen 1825's London presence with the addition of 21 employees including six financial planners, three paraplanners, and three investment analysts.
Cumberland Place Financial Management's two founding directors, Tony Moss and Robert Goldschmidt, will continue to run the business post completion.
The financial terms of the deal were not disclosed.
"I'm excited to welcome Cumberland Place Financial Management Ltd to 1825, they are a fantastic addition to the team," said Julie Scott, 1825 chief executive. "We have a strong connection as we are both passionate about the client and doing the right thing. As the demand for financial advice continues to grow in the UK we want to be able to offer the best service and proposition possible with a great set of experts to support them."
1825 is a financial planning business with offices in Ayr, Bishop Auckland, Crewe, Edinburgh, Glasgow, Hamilton, Leeds, London, Reading and Sheffield.
Founded in 2002, Cumberland Place Financial Management has developed a significant presence in London and now runs assets of around £400 million.