People Moves
Rothschild Global Advisory Names New Greater China Head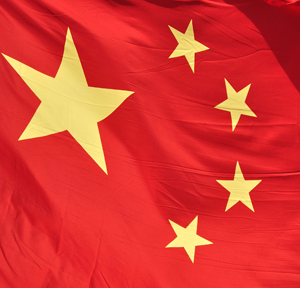 The organisation, part of the venerable private and merchant banking dynasty, has named a new chief for its operations in the country.
Rothschild Global Advisory, which is part of the Rothschild & Co Group, has appointed investment banker Elizabeth Wang to become to head its business in Greater China.
She takes over from Jennifer Yu, who has run the advisory operation in Greater China for 11 years. Yu will increasingly focus on the group's investment business, keeping her role as non-executive chairman of Rothschild in the country.
Kelvin Chau will continue as executive vice chairman of wealth management and global advisory in Hong Kong.
Wang has worked in the investment banking sector for more than 20 years. Most recently, she was managing director and head of Hong Kong at Morgan Stanley. Prior to this, she was MD and head of Asia, consumer and retail at UBS, following a move from London to Hong Kong to join Goldman Sachs in 2000. A prominent woman in the industry, in 2015, Wang was recognised as one of the Leading Women in Investment Banking by The Women's Foundation.
RGA taps directly into Greater China's markets through its locally based teams, including senior Chinese bankers. The organisation has offices in Beijing, Shanghai and Hong Kong. In addition, it offers private wealth services from its office in Hong Kong.