M and A
Deutsche Bank To Sell Off Its Private Banking Operation In Poland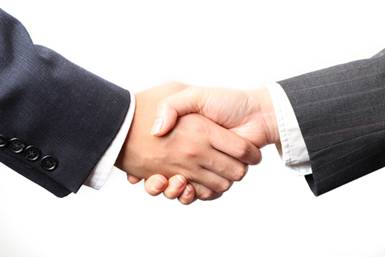 ​The potential financial terms of the deal were not disclosed.
Deutsche Bank AG has entered into an agreement to sell its local private and commercial banking business in Poland, together with DB Securities SA, to Polish banking group Bank Zachodni WBK, which is part of the Santander Group.
The transaction remains subject to all the required approvals of the Polish FSA, other regulatory approvals, corporate consents and other conditions. The banks are hoping to complete the deal in the fourth quarter of 2018. The retail mortgage portfolio denominated in foreign currency is excluded from the transaction, Deutsche Bank said in a statement.
Deutsche Bank Polska will remain committed to the existing businesses outside of PCB in Poland, namely its corporate and investment bank business, including global transaction banking and will continue to provide banking services to Polish and international corporate clients, financial institutions and government agencies. The transaction is in line with Deutsche's long term plan to "sharpen its focus and reduce complexity".
The German lender said that it will work in partnership with its clients, regulators, employees and other stakeholders to ensure a smooth transition, and "in other regions, the private and commercial bank continues to be a core business area for Deutsche Bank".
A spokesperson for the Deutsche Bank declined to comment, when this publication asked about potential redundancies and the number of employees moving over to Bank Zachodni WBK.
The potential financial terms of the deal were not disclosed.
In June, this publication reported that Deutsche Bank said it would create 100 new client-facing jobs in wealth management globally in a bid to improve customer services.