Technology
Cryptos Could Be An Asset Class With More Regulation, Security - Deutsche Bank WM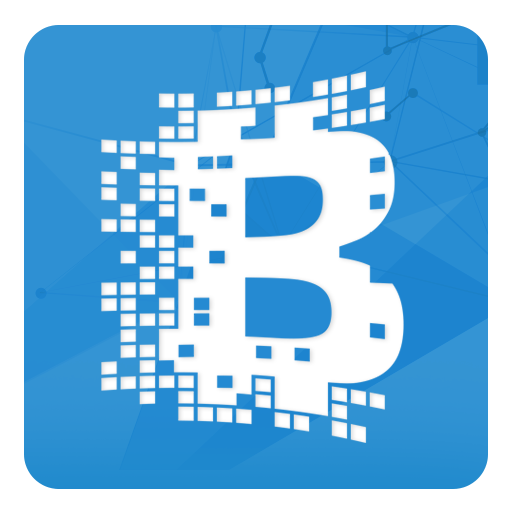 The money management unit of Germany's largest lender has also weighed in on blockchain, the technology underpinning crypto-currency transactions.
Crypto-currencies, like bitcoin, could one day be a legitimate asset class, but for this to happen more regulation and security is needed, Deutsche Bank Wealth Management has said.
The money management unit of Germany's biggest bank has said crypto-currencies are "a highly-speculative and unregulated risk investment", and that real currencies are not replaced by them due to missing money functions and scalability issues.
Despite this, crypto-currencies "could develop into a new asset class in future, but for this to happen… more regulation and some degree of security needs to be implemented to provide more trust, transparency and security to investors," Christian Nolting, Deutsche Bank Wealth Management's global chief investment officer, and Markus Muller, global head of CIO office, said.
Their comments came just days after the UK Treasury said it would move to regulate bitcoin, bringing it under anti-money laundering rules.
The main factors stymying development are "likely to be" government intervention and competition between crypto-currencies, the pair has said.
Nolting and Muller have also pointed out that central banks could develop their own crypto-currencies and, in turn, replace private ones in the market.
"Crypto-currencies have potential, but it is unlikely that they will get global acceptance without a central authority," they said.
However, it could be said that if crypto-currencies were issued by central authorities, like governments and banks, their existence would be undermined because they were designed to facilitate transactions without the need for third-party interference, meaning they are decentralised.
Bitcoin was born in 2009 during the fallout of the financial tsunami. Since the start of this year, its value has rocketed more than 1,400 per cent, and yesterday it hit an all-time high of $15,058, according to CoinDesk.
Nolting and Muller have said that crypto-currencies face political risks as large economic powers could prohibit trading. As a real-life example of this, they offered China, which in September outlawed initial coin offerings (ICOs), used by crypto start-ups to raised funds to grow their business.
Blockchain
In the duo's eyes, the technology underpinning crypto-currency transactions presents the most opportunities.
"The opportunities associated with blockchain technologies are huge," Nolting and Muller said, adding that it "has the potential to change the financial sector in a sustained way".
A blockchain is a virtual distributed ledger of transactions shared peer-to-peer that can record ownership across a public network of computers rendered tamper-proof by advanced cryptography.
The technology is causing a stir as its supporters believe it could reduce hidden expenses in the financial system by ousting inefficiencies across areas such as payments, syndicated loans and equity clearing.
"Bigger banks are likely to start to implement the technology in their systems," Nolting and Muller said. In fact, while banks have traditionally steered clear of bitcoin, they are now spending millions annually on blockchain-related ventures.
Elections could be safeguarded against hackers using blockchain technology, they have said. Agreements, registration of rights on ideas, inventions and digital goods could also be shared indelibly using on blockchains.
"Distinguished by high transparency and a decentralised system, we see in the blockchain one of the most innovative developments in recent years," Nolting and Muller said.
Brussels is taking a "soft-touch" approach to regulating blockchain, as it explores its potential across government processes.
The European Commission is approaching blockchain with "acceptance and support but a healthy degree of caution," Sorin Moisa, Romanian member of the European parliament, said last week at an event in London.
He said the European Union will launch an "observatory" next year to monitor the opportunities, developments and risks of blockchain technology, as well as to identify areas where it could be utilised by the European Commission.
The European Commission will also roll out a pilot project in 2018 testing blockchain's potential use for financial reporting.