M and A
Vontobel Shifts Liechtenstein Operations To Kaiser Partner Privatbank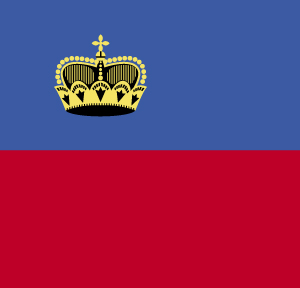 The Zurich-listed business is making the change to focus more on its Swiss and German platforms.
Zurich-headquartered Vontobel is transferring its Liechtenstein operation, together with the local booking platform, to wealth manager Kaiser Partner Privatbank, as part of a move by the former business to reposition its operations.
Both companies will cooperate closely in the securities business in the future, Vontobel said in a statement. The transaction is expected to close in the first quarter of 2018, subject to regulatory approval.
Both parties agreed not to disclose the purchase price. In the course of the transaction, the entire client portfolio, with SFr1.4 billion ($1.41 billion) of assets under management as of the end of October 2017, as well as around 15 employees will be transferred to Kaiser Partner.
The announcement of the business transfer comes a few days after Vontobel said it had completed its acquisition of the asset management portfolio from Notenstein La Roche with the transfer of clients and the full integration of around 10 employees based in Zurich.
Explaining its Liechtenstein decision, Vontobel said its focus on the Swiss and German platforms will make its business less complicated, boost efficiency and increase margins of its wealth management business.
The linkup with Kaiser Partner Privatbank in the area of securities settlement will generate additional revenues and economies of scale, Vontobel said
"We have found the ideal buyer with Kaiser Partner – a company with local roots and a first-class reputation, as well as many years of experience in this market. This will ensure the best possible continuity for clients as well as an excellent level of service and advice," Zeno Staub, chief executive of Vontobel, said.
"We want to focus even more intensively on client needs and we are therefore further sharpening our cross-border strategy and reducing complexity. With our German subsidiary, we also have the right strategic positioning to access the European market," Staub continued.
Kaiser Partner Privatbank sits within Liechtenstein-headquartered Kaiser Partner Group.