Reports
France's Rothschild & Co Reports Rise In Revenue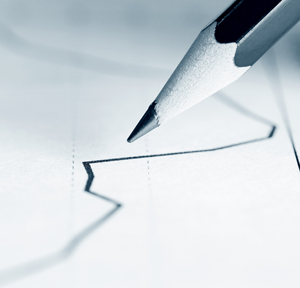 The Paris-based wealth management, advisory and merchant banking house reported results for the six months to end-September.
Paris-headquartered Rothschild & Co yesterday reported a 6 per cent year-on-year rise in revenue, at €852 million ($1.012 billion) for the six months to the end of September this year.
Earnings per share, excluding exceptional items, stood at of €1.28, up from €1.01 in the same six-month period a year earlier. EPS including exceptional items stood at €1.18, from €0.97.
Rothschild Global Advisory, one of the group's branches, logged a 8 per cent fall in revenue in the six months to end-September, at €492 million. The firm said that result still represented its "second best year revenue performance for a first half period since the financial crisis".
At Rothschild Private Wealth and Asset Management, revenue rose 37 per cent, at €247 million, driven by consolidation of the Martin Maurel business. (Rothschild bought the Martin Maurel business last year.)
"We are satisfied to see that our profitability continues to progress, reflecting our focus on investing in our three core businesses, growing and developing our talent and offering the highest possible service to all our clients. For the first time and in the interests of better transparency for our shareholders, we are disclosing separately the profitability of our three businesses," Nigel Higgins and Olivier Pécoux, managing partners of Rothschild & Co, said.
"Our global advisory business continues to perform well, despite global completed M&A activity reducing and we were pleased that our financing advisory business achieved good growth when compared to the same period last year. We maintain our leading position in Europe in both M&A advisory and financing advisory and remain a leading bank globally. Our pipeline for the end of the year in M&A remains strong," he continued.
"In private wealth and asset management, we have a clear roadmap to improve profitability which is already starting to produce beneficial results, with our operating margin increasing strongly when compared to previous years. Despite the challenging environment for this business, we are building revenue, reducing costs and refocusing the business. In France the integration of Martin Maurel is advancing to plan," he said, adding: "We are particularly pleased with the strong revenue and profit growth in merchant banking. This recent business, launched in 2010, is now reaching a critical size where its contribution to the group is becoming significant."
(The business is distinct from the Edmond de Rothschild businesses in the continent.)