People Moves
BNP Paribas AM Appoints Chief Marketing Officer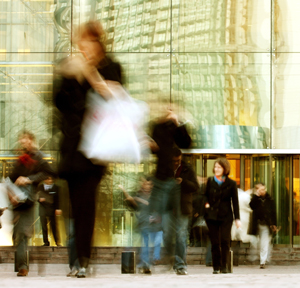 The new hire will be based in London.
BNP Paribas Asset Management has appointed Roger Miners as its chief marketing officer, replacing Anthony Finan who will pursue personal opportunities outside the group.
Miners will be based in London, and will report to Sandro Pierri, global head of client group, BNPP AM's worldwide sales and marketing organisation.
He was most recently CMO at Allianz Global Investors, where he spent 15 years in sales and marketing leadership roles. Prior to this, Miners was UK chief executive and global head of sales and marketing at RCM.
"Over many years, Anthony Finan has shown a continued commitment to support the development of our business, and I warmly thank him for his very valuable contribution," said Frédéric Janbon, CEO at BNP Paribas Asset Management. "Roger has a broad and recognised experience in asset management sales and marketing positions, and he will be instrumental in continuing to adapt our service offering to a changing client landscape, under the leadership of Sandro Pierri."
Recently, this publication reported that BNP Paribas AM had created the multi-asset, quantitative and solutions (MAQS) investment group to streamline its organisational structure and enhance its range of investment solutions.