Reports
AuM Marches Higher At Julius Baer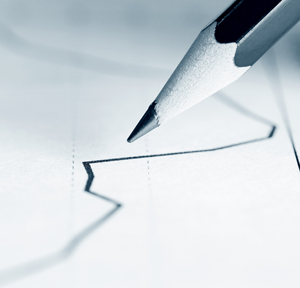 Zurich-listed Julius Baer, which operates in a number of regions including Asia, which it has dubbed its second home market, yesterday reported that assets under management at end-October rose to SFr393 billion ($397.3 billion), a gain of 17 per cent since the start of January.
The rise in AuM was driven by significant net inflows, continued positive market performance, and the strengthening of the euro relative to the Swiss franc, the bank said in a statement.
Annualised net new money growth remained above the 4 to 6 per cent target range. Momentum was particularly strong in emerging markets and the Asia-Pacific region.
The gross margin for the first ten months declined to just below 90 basis points, mainly on the back of a decline in client foreign exchange trading income since the end of June. For the first half of the year, the gross margin was slightly under 92 bps.
In line with the group's full-year guidance, the cost/income ratio moved towards the 64–68 per cent medium-term target range. For the first ten months, the cost/income ratio2 was below 69 per cent, compared to 69.1 per cent reported in the first half of the year.
The BIS total capital ratio – a measure of a bank's capital strength – strengthened and reached 21.8 per cent at the end of October. The BIS CET1 capital ratio was at 16.4 per cent. Julius Baer's financial results for 2017 will be published on 31 January next year.