Strategy
Ex-England Cricketer Signs Deal With UK Wealth Manager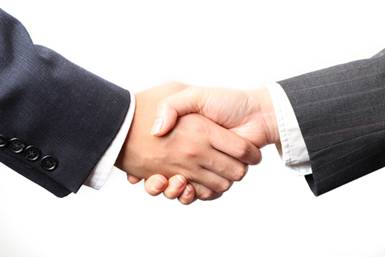 Another wealth management firm reaches out to the sporting world to spread its brand.
UK wealth manager Brewin Dolphin has appointed former England international cricketer Jonathan Trott as a brand ambassador.
The ex-England batsman, former world cricketer of the year, and current Warwickshire CCC captain, together with Brewin Dolphin's Birmingham and Oxford office head, Adam Wilkins and financial planner Rory Burrough, agreed a bat sponsorship arrangement, the firm said in a statement.
The full responsibilities of Trott's brand ambassador role were not disclosed.
"I'm delighted to be an ambassador for Brewin Dolphin. Having used their financial services, I have first-hand experience of the quality and efficiency of the work they do for their clients," Trott said on his ambassador role.
"We have got to know Jonathan and his family over the last year or so and are delighted to enter into this formal partnership," said Stephen Jones, business development director. "Jonathan is a good example of someone who imbues the values of hard work, discipline and commitment, and he is a great role model for his sport. We look forward to working with him in his capacity as our brand ambassador in the coming months."
Sports sponsorship and agreements have been a familiar feature for wealth management in recent years, such as with the global deal by UBS and Formula 1, or Julius Baer's backing of the Formula E all-electric race-car series, for example. BNP Paribas, the French bank, is a high-profile sponsor of the global tennis circuit. Investec, the South Africa-headquartered bank, has sponsored rugby and cricket events.
Cricket has become a big part of the sports wealth planning industry. In August, this publication reported that Brown Shipley had signed enhanced and extended two-year sponsorship deal with Lancashire County Cricket Club to become its official wealth management partner.