Reports
HSBC Private Banking Net Operating Income, Pre-Tax Profit Dips In Q3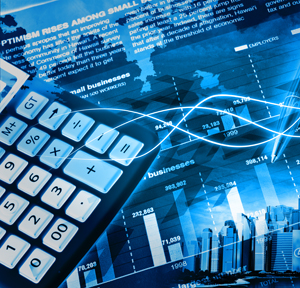 The Hong Kong/UK-listed lender, and its private banking arm, reported Q3 financial results.
HSBC has announced that its private banking arm logged net operating income of $437 million for the three months ending 30 September, 2017, down from $442 million a year ago. Adjusted pre-tax profit was $55 million versus $72 million a year earlier.
Investment revenue at the private bank also fell slightly to $174 million from $191 million a year earlier, the UK/Hong Kong-listed bank said in a statement.
The private bank had a cost/efficiency ratio of 83.8 per cent at the end of the quarter.
Reported client assets rose at the end of September this year, at $327 billion, versus $315 billion a year earlier.
"Adjusted revenue of $1.3 billion was $52 million or 4 per cent lower, reflecting the impact of client repositioning actions. These actions are largely complete. However, revenue from markets targeted for growth increased by 9 per cent, particularly in Hong Kong as higher investment revenue reflected increased client activity, and deposit revenue benefited from wider spreads," the bank said.
As far as the overall HSBC group was concerned, however, results are positive overall: for the first nine months of 2017, reported pre-tax profit was 41 per cent year-on-year at $14.9 billion. Adjusted pre-tax profit was $17.4 billion, a rise of 8 per cent, boosted by revenue growth in a number of business segments. Reported operating costs in the nine months to end-September were $25.0 billion, a cut of 9 per cent because of a fall in significant items.
Reported profit also rose year-on-year in the third quarter of 2017, at $4.6 billion, up $3.8 billion from a year earlier.
The bank's shift in focus towards Asia had started to reap rewards, the bank said.
"We maintained good momentum in the third quarter, with higher revenue in our three main global businesses. We also continued to make good progress with the strategic actions we set out in 2015. Our international network continued to deliver strong growth in the third quarter, and our pivot to Asia is driving higher returns and lending growth, particularly in Hong Kong," Stuart Gulliver, group chief executive, said.