Technology
Edmond de Rothschild (Suisse) Goes Live On Avaloq Banking Suite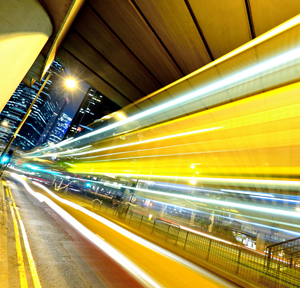 Avaloq signs up another private banking client for its technology, providing services such as digital front-to-back capabilities.
Edmond de Rothschild (Suisse) in Switzerland has gone live with the Avaloq Banking Suite, adding to the roster of banks and wealth managers using services of Avaloq.
The system will support the bank's operations in Switzerland, Monaco and Luxembourg, Avaloq said in a statement last week.
At present 155 banks and wealth managers in major financial centres worldwide use Avaloq technology to manage client assets worth collectively more than SFr4.0 trillion ($4 trillion).
Avaloq, which is headquarted in Switerland and operates across a number of regions, now provides Edmond de Rothschild (Suisse) with services such as a digital front-to-back platform, application management and IT infrastructure and operation. It also provides a new, centralised operating model based on a homogenous IT platform with the same processes across all regions.
The new development came shortly after Francisco Fernandez, founder and chief executive of Avaloq, said the firm intends to float on the stock market, possibly in Hong Kong, as part of global expansion. It plans to expand further in Hong Kong, mainland China and the US in coming years.