People Moves
Asia-Pacific Regional Head Of Citi's Private Bank To Retire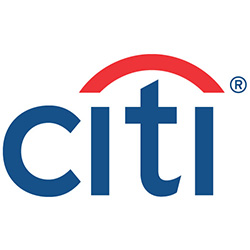 One of the high-profile private banking figures in Asia's industry is stepping down from his post early next year.
The head of the private banking business for Citigroup in Asia, Bassem Salem, is retiring in February next year, bringing down the curtain on a career in the sector lasting for over three decades, this publication can report.
His career at the US-listed banking giant started in 1985 in Geneva, and following that, he served as a banker, regional investments head in Europe, Middle East and Africa, as well as Asia, and also held the role of global head of investments, according to a memo seen by this news service today.
In 2001, Salem left Citi to work for EFG Bank, part of EFG International, as a partner to start and lead its' investments business and was involved in helping EFG list on the Swiss Stock Exchange. He subsequently moved to Singapore. In 2011, Salem returned to Citigroup, as head of its private banking business.
The bank has posted the region head of APAC position and said it will shortly announce a successor.