M and A
Butterfield To Buy Global Trust Solutions Business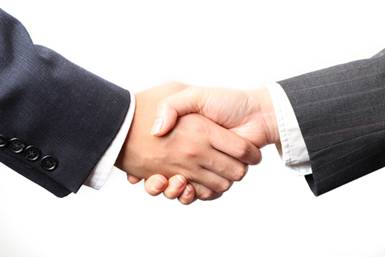 The transaction is expected to close in the first half of 2018, subject to customary closing conditions.
Banking group and wealth manager Butterfield has entered into an agreement to acquire Deutsche Bank's global trust solutions (GTS) business, excluding its US operations. The financial terms of the agreement were not disclosed.
Upon completion of the transaction, which is subject to regulatory approvals, Butterfield will take over the ongoing management and administration of the GTS portfolio, comprising approximately of 1,000 trust structures for some 900 private clients, the firms said in a statement.
Alongside the deal, Butterfield will partner with Deutsche Bank to provide trust solutions to Deutsche Bank's clients on an ongoing basis.
Butterfield is also offering positions to all employees who are fully dedicated to GTS in the Cayman Islands, Guernsey, Switzerland, Singapore and Mauritius to ensure continuity of service for clients.
"Trust is a core business for us, and the acquisition of the Deutsche Bank global trust solutions business enables us to add scale and professional bench strength to our trust operations in Switzerland, Guernsey and Cayman," said Michael Collins, Butterfield's chairman and chief executive. "It also provides us with a physical presence in Asia, which we view as a growth market for Butterfield. We look forward to welcoming GTS clients and staff to Butterfield and to the development of new business from an ongoing partnership with Deutsche Bank's wealth management team."
"Butterfield is a well-known leader in the trust industry and we look forward to working with them to provide our clients with a broader product offering," said Fabrizio Campelli, Deutsche Bank's global head of wealth management. "The divestiture represents an important step in our strategy of simplifying our business and positioning Wealth Management for growth in our core markets."
The transaction is expected to close in the first half of 2018, subject to customary closing conditions.
Butterfield is a full-service bank and wealth manager headquartered in Hamilton, Bermuda. It provides services to clients from six jurisdictions: Bermuda, the Cayman Islands and Guernsey, where its principal banking operations are located; and The Bahamas, Switzerland and the United Kingdom, where it offers specialised financial services.